Zbigniew Stachniak
Associate Professor
Department of Computer Science and
Engineering
York University, Toronto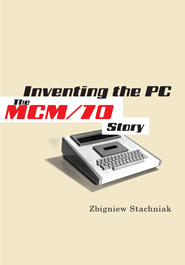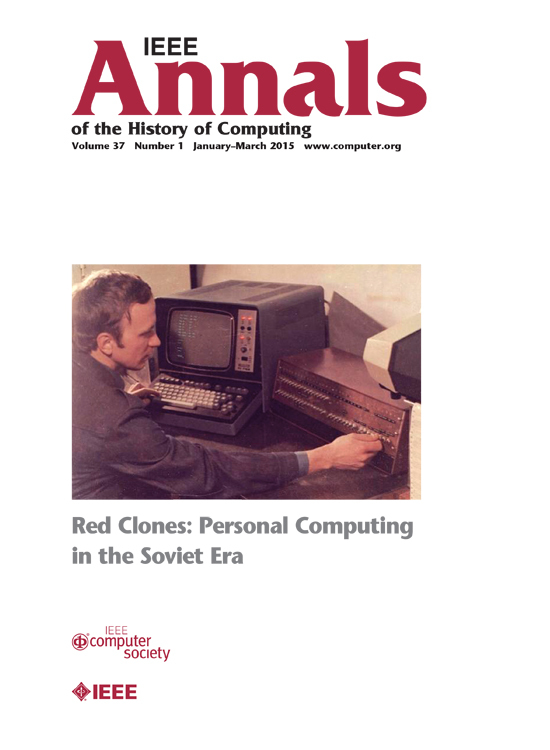 My book Inventing the PC: the MCM/70 Story (McGill-Queen's University Press) was published in 2011. As soon as the book has stared to arrive at readers' hands, I had began to receive additional information about MCM, the MCM/70, the APL language, and the early microcomputing industry in Canada. To share this information with readers, I have created the author's deleted scenes page where I will be adding new facts about MCM, additional photographs, and readers' comments. You can also listen to my interview about the book by following this link. Enjoy!

Yes, there was an avid computer hobby movement in the former Soviet Union. Although it was initiated several years after similar events took place in North America and Japan, the movement had as profound effect on reshaping the Soviet society's perception of computing as North American computer enthusiasts had on theirs. To reader more, follow this link.

My main research areas are Artificial Intelligence and the History of Computing. My specific research interests are:
Automated Reasoning
Propositional Satisfiability
History of Computing
History of Logic
Please consult the Research Projects page.

I'm currently working on two book projects in the history of computing.
Personal Software
This book is a historical account and analysis of software developed specifically for personal use and covers the period between the mid-1960s and early 1980s.
Computing in the Clouds: The rise and fall of IPSANET
This book is a corporate history of I.P. Sharp Assoc. -- one of the world's most significant time sharing companies and its IPSANET network.
YUCoM Museum


In December 2002, the Department of Computer Science and Engineering, York University, established the York University Computer Museum (YUCoM) -- Canada's first physical museum dedicated exclusively to the history of the Canadian computer industry. The main motivation behind this decision has been to create an academically significant research collection that would provide scholars, students, writers, and the media with primary historical sources to research the development of computer technologies in Canada and their impact on Canadian society. Follow this link for more information on YUCoM.